What is the Journal Entry for a Returned Check We Issued?
by Salam
(Qatar)
Q: Dear Sir,



Can you please explain what the journal entry will be when a check we issued is returned by the bank? And when they reproduce it?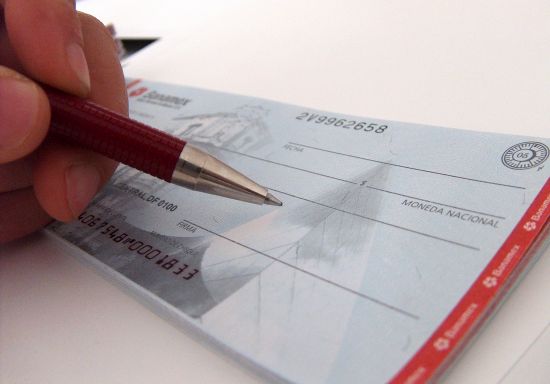 A: The journal entry for a returned check would be the exact opposite of the entry the bookkeeper made when issuing the check in the first place.
For example, if the original entry is something like this:
Dr Creditors
(liability)
Cr Bank
(This means we issued a check to pay off one of our creditors)
Then the entry when the check is returned to us will be:
Dr Bank
Cr Creditors
This means we owe the creditor again and the bank account entry is reversed so our bank account is back to where it was before.
When you re-issue the check you simply redo the original journal entry:
Dr Creditors
Cr Bank
This means we are recording both our bank and the value of our creditors decreasing because of the payment we are making again.
Note that you could use the
Accounts Payable
account instead of
Creditors
- same thing.
Hope that makes sense!
Best,
Michael Celender
Accounting Basics for Students
P.S. See further below for another full question about a returned check from a debtor, as well as various comments (feel free to add your own!)...
Related questions, exercises and tutorials:
Click here for more Basic Accounting Questions and Answers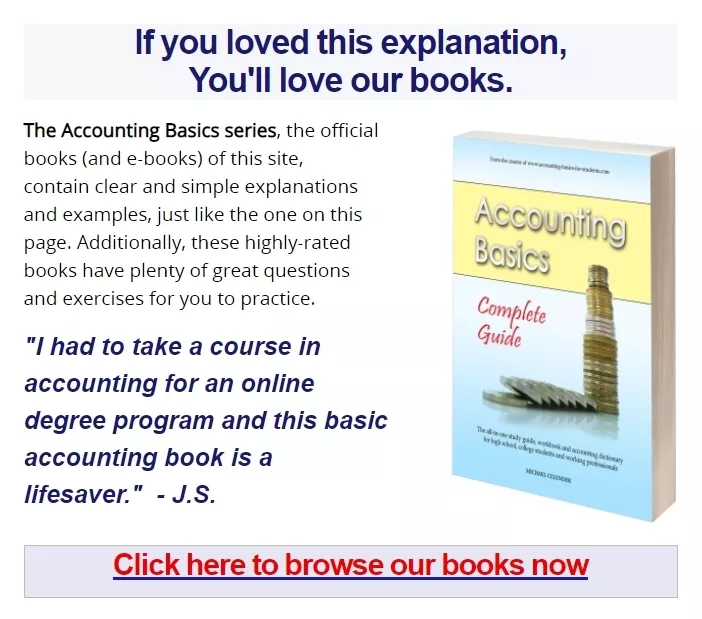 What are the Entries for a Returned Check from a Debtor?
by Mary
(Ghana)

Q: What are the entries for a debtor's returned check?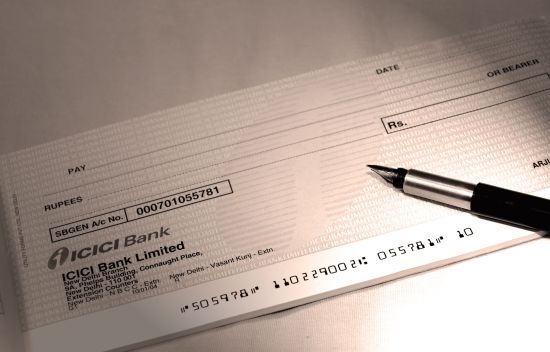 A:
The entries are the opposite of what you did when you received the check.
When you received the check from the debtor, you should have recorded:
DR Bank CR Debtor
See our tutorial on the
Journal Entry for Cash Received from a Debtor
for a full explanation of this type of transaction.
Remember, a
debtor
is someone who owes your business.
The
debit
to bank means more money for your business and the
credit
to debtors means our debtors (also an
asset
) are decreasing - meaning less money owed to your business.
Now, when you discover that the check has bounced or is bad for some other reason, you should reverse what you did originally.
The journal entry would be:
DR Debtor
CR Bank
What you are showing now is that the debtor owes you the money again (debit debtor to increase it) and your bank account is back to where it was before (it's less because you didn't actually received the funds in the account in the first place).
Note that the
Accounts Receivable
account is often used instead of
Debtors
. This basically means the same thing: the value of debts owed to your business.
Did that explanation make sense? Have your say in the comments section further below.
Best,
Michael Celender
Related questions, exercises and tutorials:
Click here for more Basic Accounting Questions and Answers