Examples of FIFO Products in Real Life
by Ranjan Yadav
(Jaipur, India)
Q: Give at least 5 examples of fifo in general life?




A:
There are many real-life examples of products that are more suited for a FIFO (First-In-First-Out) inventory system.
Perishable Food Products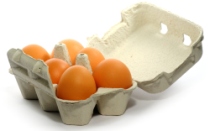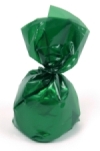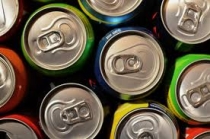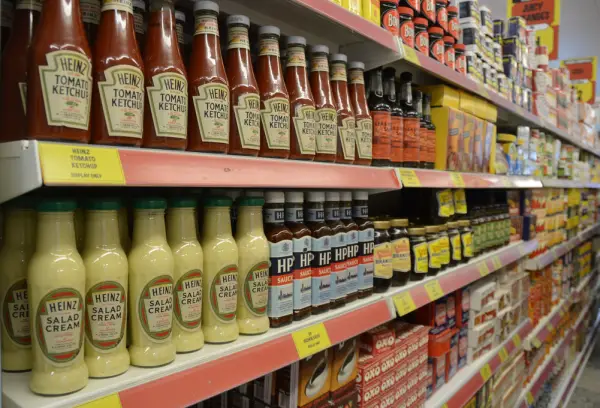 Food products are almost always sold on a First-In-First-Out basis, because they have a limited shelf life. So the oldest products or the products that were first brought into the store are generally the ones that are sold first.
Electronics, Gadgets and Technology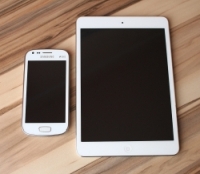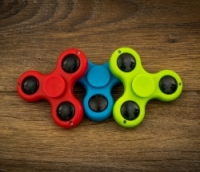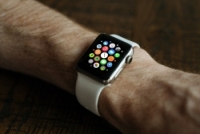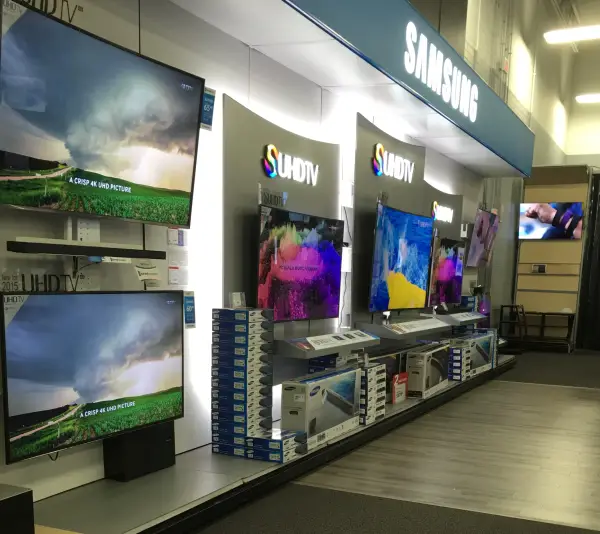 Technology, electronics and gadgets are the kinds of products that are continuously updated and enhanced. Since a retailer of these kind of goods usually wouldn't want to get stuck with older technology that is harder to sell, these kinds of products are almost always sold on a FIFO basis, clearing the path for the arrival of the latest goods.
Fashion and Accessories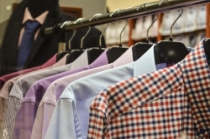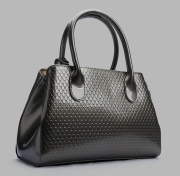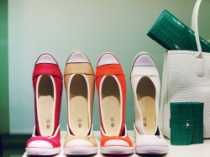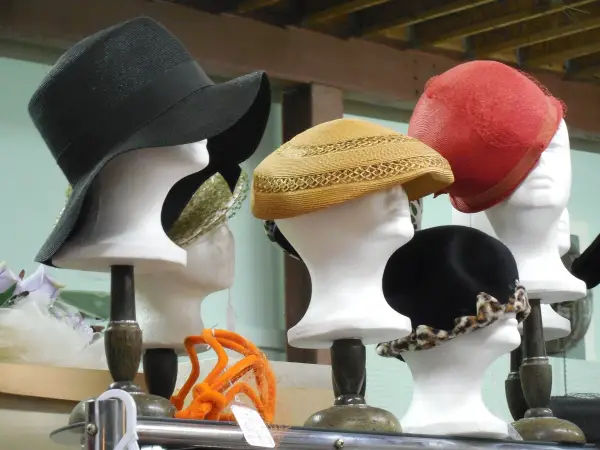 Fashion and accessories often follow certain styles and trends which can be popular one year and completely unpopular the next. As such, these items are often sold on a First-In-First-Out basis to make way for the latest styles and trends.
Companies and Products Outside the USA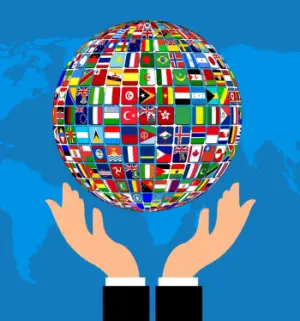 A final category of goods generally sold using the FIFO inventory system are most goods outside the USA.
You see, the opposite system to FIFO, the LIFO system (Last-In-First-Out), is the preferred system for valuing inventory in the US. The reasoning for this is that the Cost of Goods Sold figure then reflects the latest inventory prices (the prices of inventory that were purchased or manufactured most recently).
In contrast to this, outside the US, where a different accounting framework of rules and guidelines is used, LIFO is not allowed. The FIFO system is the preferred system used outside the US.
Is the above list of FIFO products complete?

Can you think of your own real-life examples of goods that would be sold on a FIFO basis?

Add your contribution to the list in a comment further below.
Best,
Michael Celender
Founder of Accounting Basics for Students
Related Questions & Tutorials:
Return to our main tutorial on FIFO and LIFO Accounting, Weighted Average Method