MAIN PURPOSE OF
ACCOUNTING EQUATION
by NOUMAN
(ISLAMABAD, PAKISTAN)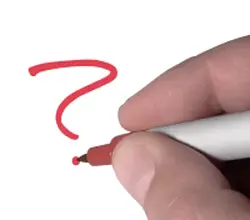 Q: WHAT IS THE MAIN PURPOSE OF THIS ACCOUNTING EQUATION?


A: The main purpose of the
basic accounting equation
is to show the real-life financial condition or position for a business.
The basic accounting equation shows that a business is composed of
useful items (assets)
, which are owned by the
owner or owners (equity)
, and that there are certain
business debts (liabilities)
, in other words the assets are partly
owned
and partly
owed
to people outside the business.
Different people are interested in the
financial position
of the business for different purposes. I describe these different people on this page on
accounting reports.
Return to Ask a Question About This Lesson!.
---
---
---
© Copyright 2009-2021 Michael Celender. All Rights Reserved. 
Click here for Privacy Policy.