No or Missing Invoices
(Payments on Account)
by Anne
(England)
Q: I have payments on account that I have no invoices for. How do I deal with this?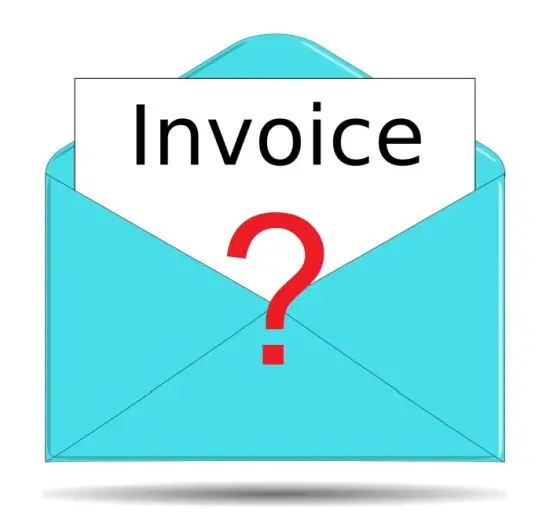 A:
Hi Anne,
You should have invoices for all product sales or services rendered on credit. If you don't have invoices then you should get these created.
Use the accounting program your business uses to generate the missing invoices. Or you can type them up (or even write them up) yourself. Doesn't matter that the transactions already occurred - create the invoices for these and backdate them (choose a past date which you think fits accurately).
Remember that when you make a sale or deliver a service on credit, you must issue an invoice to your customer. Then you record the debt (accounts payable) in your records. And when that customer later pays you, issue them a receipt (or mark the invoice as paid).
Both of these source documents are important, especially if you're a public company that must be audited. But even if not, source documents are the proof that the transactions occurred - in this case the sale or service rendered. If there's ever any questions about a sale, you can go back to the original invoice and check it.
Hope that explanation helps!
Have you ever had missing invoices or other source documents missing? Questions or comments about anything like this? Have your say just below.
Best,
Michael Celender
Founder of Accounting Basics for Students
Related Questions & Tutorials: