Income, Expenses and Retained Earnings Question
by Roderick Merritt
(Goldsboro, NC, USA)
Q: Andersen's Nursery has sales of $318,400, cost of $199,400, depreciation expense of $28,600, interest expense of $1,000, and a tax rate of 34%. The firm paid out $16,500 in dividends.



What is the addition to retained earnings?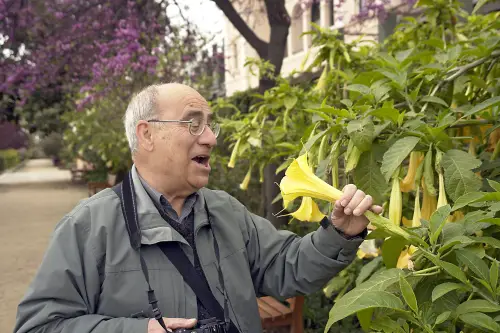 A:
Great question Roderick and a good example of income and profits and their distribution for a company.

Here's the solution (income statement):


Sales $318,400
Less: Cost of sales $199,400
Gross Profit $119,000 ($318,400-$199,400)
Less: Depreciation $28,600
Less: Interest expense $1,000
Net profit before tax $89,400 ($119,400 - $28,600 - $1,000)
Less: Tax $30,396 ($89,400 X 34/100)
Net profit after tax $59,004 ($89,400 - $30,396)


If $16,500 of the net profit after tax was paid out in dividends then
$42,504
($59,004 - $16,500) was left over for the retained earnings account.


Notes:

Retained earnings is an account where a company accumulates profits (earnings) and from which dividends are paid to the owners. It is a type of reserve. Reserves are the 2nd main type of equity besides capital. Both capital (invested assets, usually cash) and reserves (accumulated profits) belong to the owner.


Depreciation is an expense recording the gradual decrease of an asset's value over time. You can get a bunch of in-depth lessons, examples and exercises on depreciation in my basic accounting books.


Dividends are a payout of profits (usually in the form of cash) to the owners of a company. They are like drawings but specifically for a company. Owners in a company are called shareholders.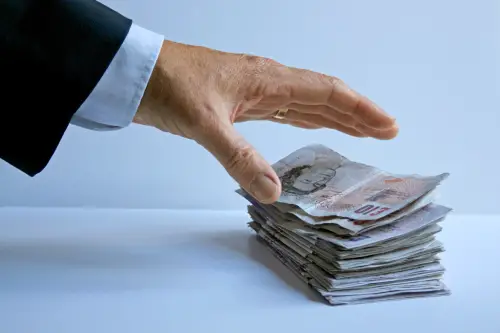 Return to Ask a Question About This Lesson!.
---
---
---
© Copyright 2009-2021 Michael Celender. All Rights Reserved. 
Click here for Privacy Policy.