Debit and Credit Abbreviations?
by Devendra
(Solapur)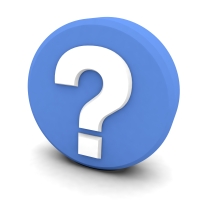 Q: What are the abbreviations for Debit and Credit?


For example:
Purchase A/c dr 0000
To Cash A/c ( ? ) 0000
In an interview, they asked about the short name of debit and credit.
I said debit as Dr, and Credit as Cr. But they were disappointed by my answer as credit Cr.
So will you please tell me what is the short name of credit?
A:
As far as I know the only recognized short name or abbreviation for credit is Cr. I am not aware of any other recognized abbreviation for this accounting term.

Anyone else heard of another abbreviation for credit?

Best,
Michael Celender
---
---
---
© Copyright 2009-2021 Michael Celender. All Rights Reserved. 
Click here for Privacy Policy.